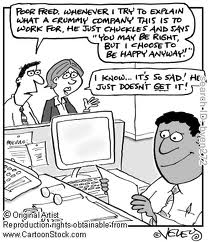 "Your thoughts are the architects of your destiny." – David O. McKay
Discover the power of confidence, positive thinking, and staying in the present moment.  Take notice of the amount of thoughts that pass through your mind today that deal with either the past or the future.  Stop giving those things so much attention and focus on the here and now.  Where you are right now has the ability of being the best place you've ever been!  Don't ignore the present and wait for it to become the past.  Take on a positive attitude and give this very moment your full attention.
Be confident in the decisions you make and the things that you do.  Positive thoughts will create positive outcomes.  Concentrate on the potential of this moment.  Keep this mindset with you throughout the day.  When you're at work focus on work, but when you get home focus on your family or whatever it is that you enjoy doing with your evenings.  When you're in the gym focus on making the most out of your time there.  Avoid the distractions of the past and the future and give everything to the present.  Stay positive and the confidence will come.