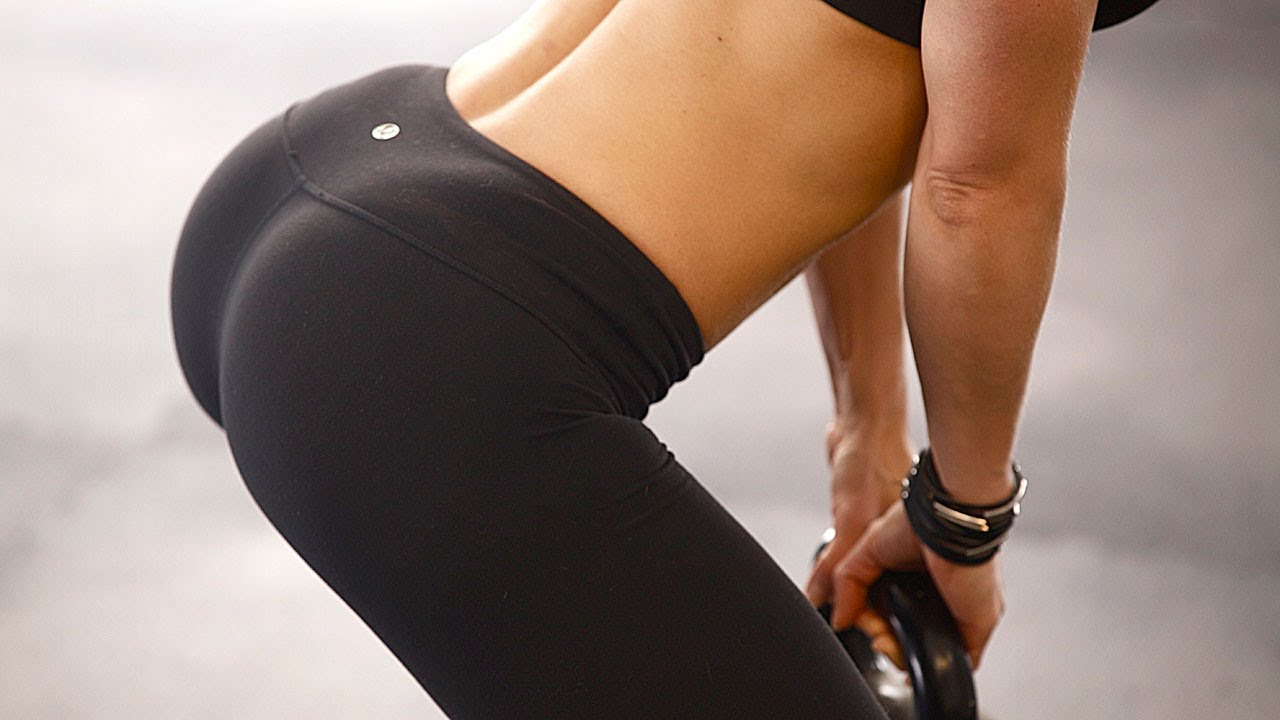 The following workout isn't for the faint of heart!  If you need modifications comment below or send me an email at jnapoletan@gmail.com.
12 HEAVY Dumbbell Squats (20lb dumbbells or higher)
10 (slightly lighter) Dumbbell Squats (decrease weight by 5-10lbs)
Decrease weight by 5-10lbs again and perform 3 back to back sets of 8, 6, and 4 Dumbbell Squats holding the last rep of each set in a squat position for a 10 count
Next, superset 4 sets of 24 Walking Lunges with 4 sets of 12 box jumps.  Use 10-15lb weights for the walking lunges.
After that, create a 3 station circuit that includes Bulgarian Split Squats, Kettlebell Swings, and Straight Leg Dead Lifts.  Use 10-15lb dumbbells for the split squats and dead lifts and use a 15-25lb kettlebell for the swings.  Complete 4 sets of 12 reps at each station.  Perform these exercises in the form of a non-stop circuit.

Finally, finish up with a Weighted Wall Sit (20lbs) until failure.  Take a 10 second break, max, and repeat your Weighted Wall Sit with 10lbs.  Take another short break, 10 seconds or less, and complete a final Wall Sit without weight until failure.

If you made it through that you're awesome!  Hopefully you don't lose any friends tomorrow from walking like you have a peg leg…Just tell 'em it's "swag".